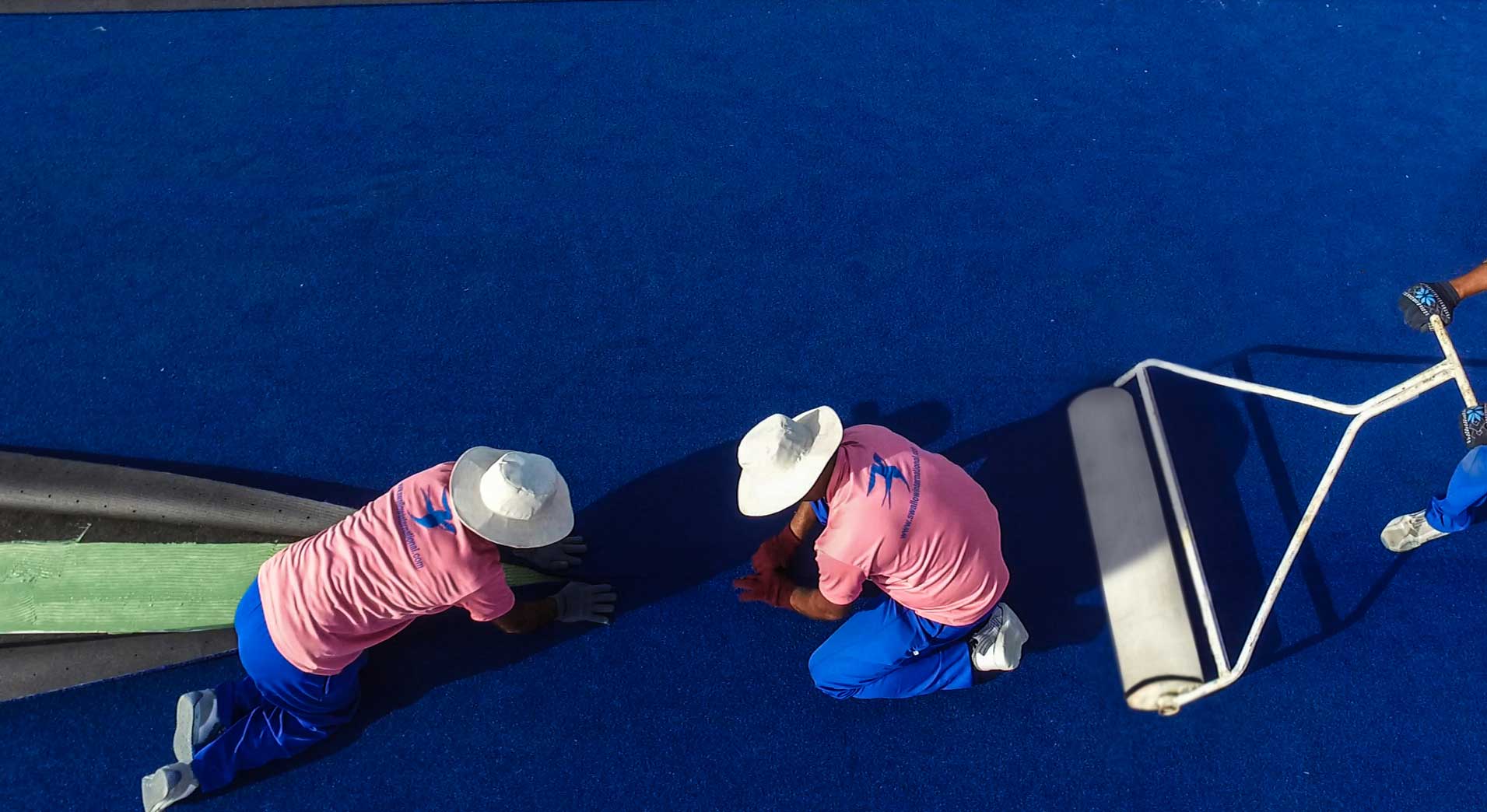 Slide 1
The official suppliers of Sports Flooring and equipment for the 9th SAF (South Asian Federation) Games
Islamabad, Pakistan March 28, To April 7, 2004
Slide 1
The First Official Installer of Synthetic Football Turf (FIFA approved) in the history of Pakistan.
We have the honor to introduce our company m/s swallow international (A Sports Research and Development Organization) and the pioneer in introducing high tech synthetic indoor and outdoor sports surfaces and floorings.
We are outcome-driven, transparent, accountable, and collaborative. We produce the research documentation needed to fund and refinance the community assets. We back-up our plans with funding and management services that support our client objectives most importantly we listen and research before we recommend.
We implement solutions and we take responsibilities where others will not.
Swallow International provides turnkey solutions to any level of projects. And we build your sports arenas where your dreams come true. 
Check out our latest projects completed
Looking for a quality and awesome services for your next project?